Some of the best player development training in the country happens at The Lab in College Station, Texas. Jake Epstein led the design and built the programming for this technology driven indoor hitting facility.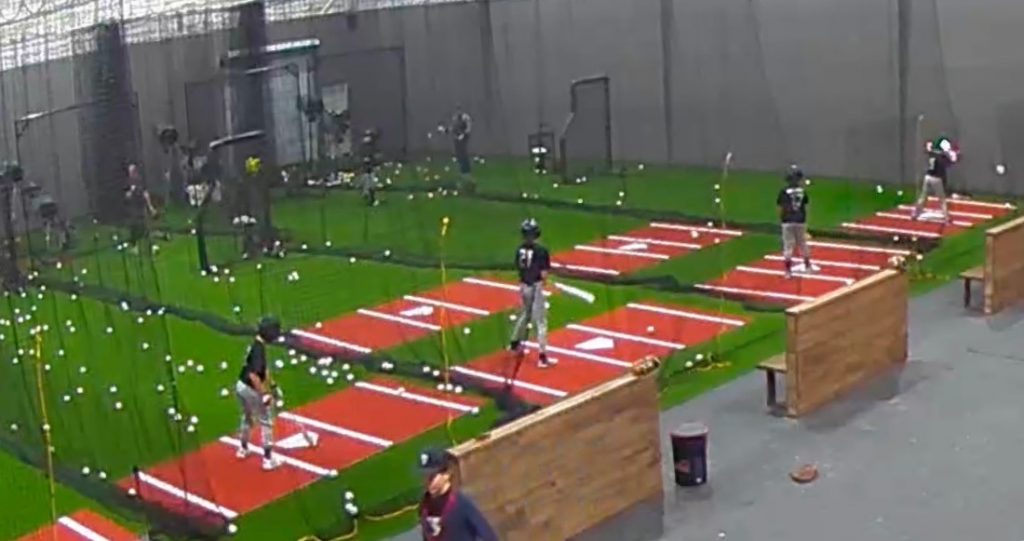 Facility
8000 sq. ft. hitting facility
5 – 70′ cages
Cages 25′ high and 15′ wide
Two bathrooms
Water fountain
Reception area with player check-in
Technology
Blast motion sensor technology
Baseball and softball hack attack machines with auto-feeders
Virtual reality
MySwing sensors
HitTrax
For more information visit The Lab BCS website.