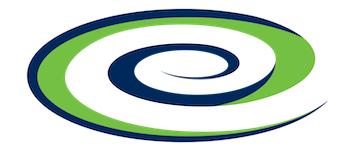 We perfect swings for professional, collegiate and youth baseball and softball players.
The Leader in Hitting Instruction
Hitting Instructor Certification
Oct. 24-25, 2020 | College Station, TX
The Epstein Hitting Certification Program is targeted to professional instructors, indoor training facilities, amateur coaches and most importantly parents of baseball and softball players. Learn how to teach the Epstein Hitting System at The Lab, our state-of-the-art indoor hitting facility.